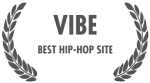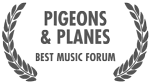 Not a member already? What are you waiting for? Tons of file sharing, new release information, tons of knowledge and entertaining (sometimes infuriating) discussions.
Click here to join today for free.
*Anyone who is having troubles register now or in the past, simply leave your user name in the comment section and we'll take care of it. Be sure to use a VALID email address.