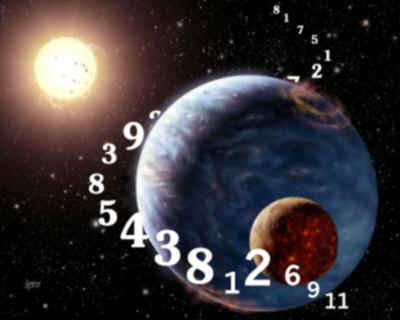 Who really has the time to go through all the VLS blogs out there and siphon out the dope? We're going to go ahead and do that for you. Since I'm always on the hunt for random obscure tracks from the 90's, that I sometimes don't even remember the names of, I've accumulated a pretty expansive VLS collection. I've been a damn good selector up to this point, with music at least, so I don't think you'll be disappointed by the quality that will be presented in this series of compilations.
N
ow, the last thing we would want to do is to not give credit to the original uploaders. So, I'm going to list a whole bunch of VLS blogs that I have visited, at one time or another, below. If you feel that something here came from your blog, leave a comment. I also would like to note that the tags FTD, BYL, SOUP, BYN, CMS and others have shown up repeatedly through my VLS collection. So, props to them, whoever they are, wherever they are. But, to be honest with you, I can't stand having tags on mp3s. It's an obsessive compulsive keep it neat thing, not a dis, so most tags have been removed.
T
his is important:
Some of these compilations will be posted here and some will be exclusive to the Skypager mailing list.
So
,
if you haven't signed up yet
,
now may be a good time to do that. Just look for it on the right side of this page and put your email in there or click
here
.
Volume 1 was posted here
and Volume 2 was sent out via Skypager.
I'm going to try to include the instrumentals if I have them. Also, sometimes I might throw in something that isn't from a single or an EP just to fit the mix or theme. So, no, there was not a 12″ release for
7 Degrees Of Elevation
. Sorry about that.
01. 3-2-1 – Rock The Ruff Raps
02. 4th Quarter – C-Notes And Grants
03. 5one6 – Dirty Little Bitch
05. 215 Asasinz – Guarenteed Hot Shit
07. 5050 – Something Ain't Right (J.Force Remix)
09. The B.U.M.S – 6 Figures And Up
10. Kreem Team – Three Hots And A Cot
11. Native Nuttz – 40 Oz Of Funk
12. Natural Elements – 2 Tons
13. Nomad – Blessed 2 Mic Check
15. Ground Floor – One, Two
17. Nine (Ft. Smooth Da Hustler) – Make Or Take
18. Godfather Don – 7 Degrees Of Elevation
I may have forgotten a few. But like I said, if you feel overlooked, leave a comment.
Tags: best of vls, blog, compilation, various artists, verge, vinyl
---------------------------------------------------------------